Reconstruction of the Berliner Castle

The Berliner Castle will be rebuild!

The German Bundestag reinforces its intention to rebuild the former Royal Palace. We would be pleased to receive your donation and your opinion

Donate Now!

Donate Now

Make history - donate for the reconstruction of the former royal palace!

The Humboldt-Box is open

The Humboldt-Box is open

On the 30. June 2011 started the great exhibition in the new Humbold-Box.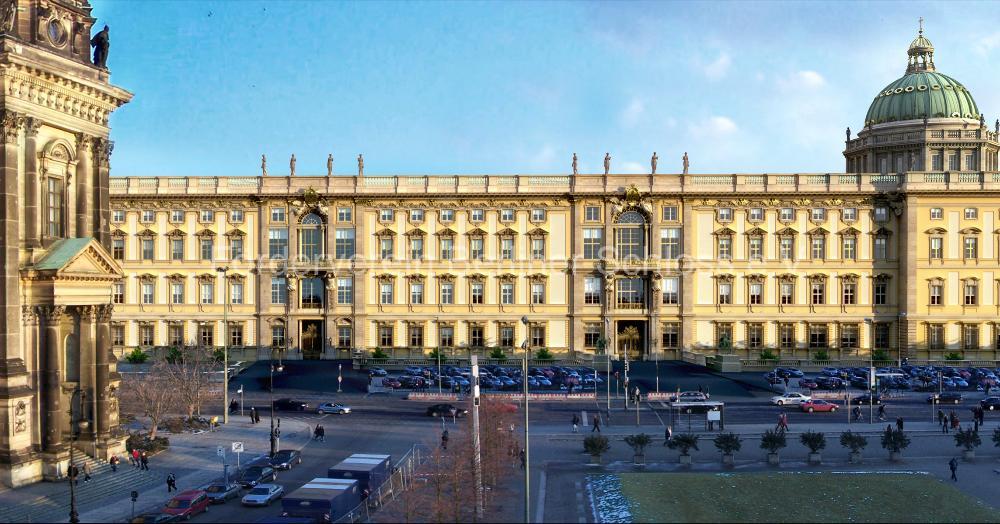 Informieren Sie sich über alle Termine und Ausstellungen rund um den Wiederaufbau des Berliner Schlosses.
mehr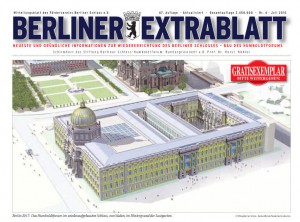 Das Berliner Extrablatt – unsere wichtigste, gedruckte Nachrichtenquelle. Jetzt kostenlos abonnieren. 
mehr
Unzählige Bürger, Institutionen und Firmen aus dem ganzen Spektrum der Gesellschaft unterstützen uns bei unserer Arbeit. 
mehr